Shipping containers are becoming increasingly popular with domestic and business storage. Below are a few reasons why containers are a great storage solution.
What are shipping containers?
Shipping containers are storage boxes that vary in size and length. They are built and shipped over from China with cargo inside. Once they arrive in the UK they are sold as Once Used or New Build.  Second-hand containers are also available. Used containers come from shipping lines that no longer require their services. They are becoming an in-demand option for home and work storage.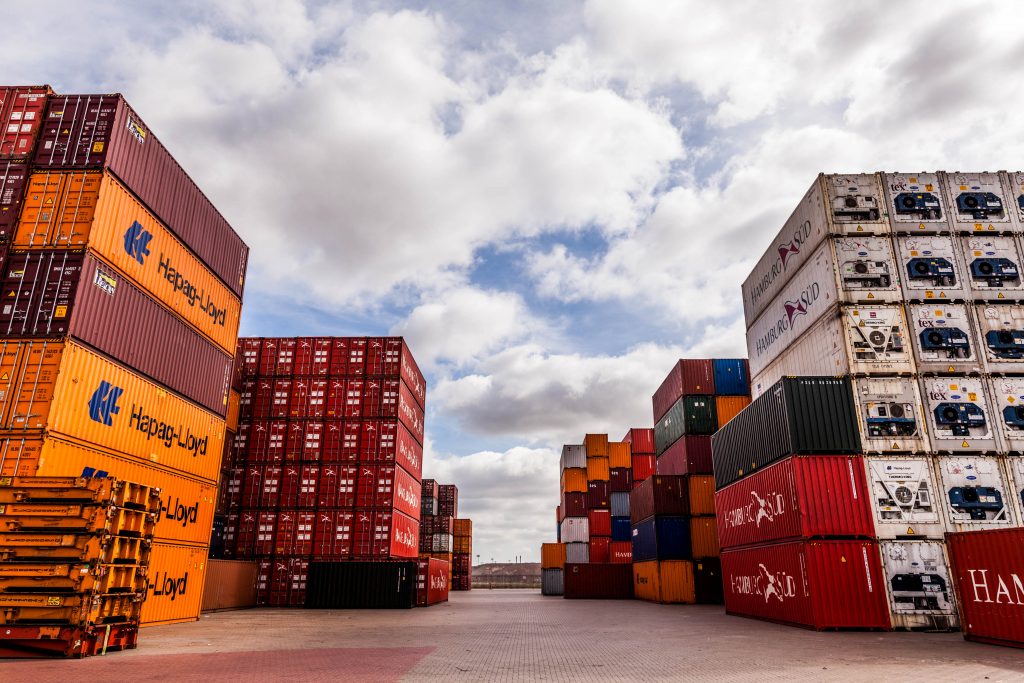 Secure
Shipping containers are durable. They are built out of corten steel, making them capable of withstanding the harshest weather conditions. 'Once Used' come with a fitted lockbox. This is a piece of steel that covers where the padlock goes. Making it is near impossible to unlock the padlock without the key. A rubber seal surrounds the door, making the unit completely wind and watertight. The purpose of a shipping container is to ensure its content stays dry and protected whilst on its journey. They can store almost anything from boxes of paperwork, furniture to cars/vehicles.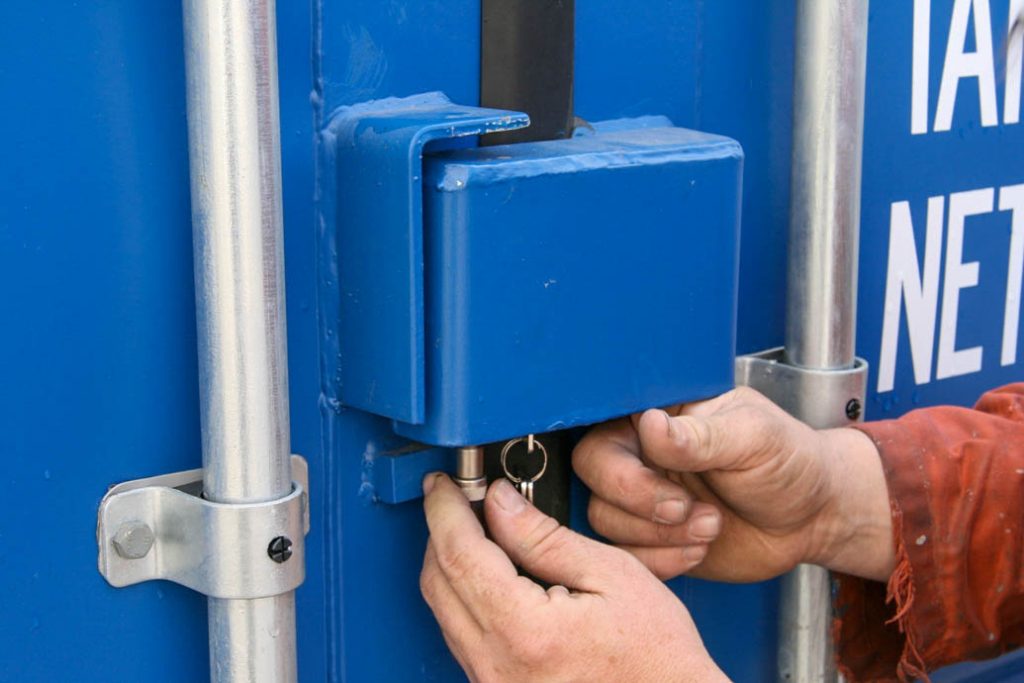 Portable
Shipping containers, with the correct groundwork, can be placed anywhere. You can find information on where to place a container here. As one of the uses of a container is for transporting goods, it is easy to relocate them. They are movable when empty or full. A useful feature if you are redesigning your site/land or need your storage taken elsewhere. You also have the option to stack shipping containers. Giving you double the storage area, without taking up any extra room. Another benefit is because they are 'temporary structures' you will not need planning permission. However, we do always recommend checking with your council.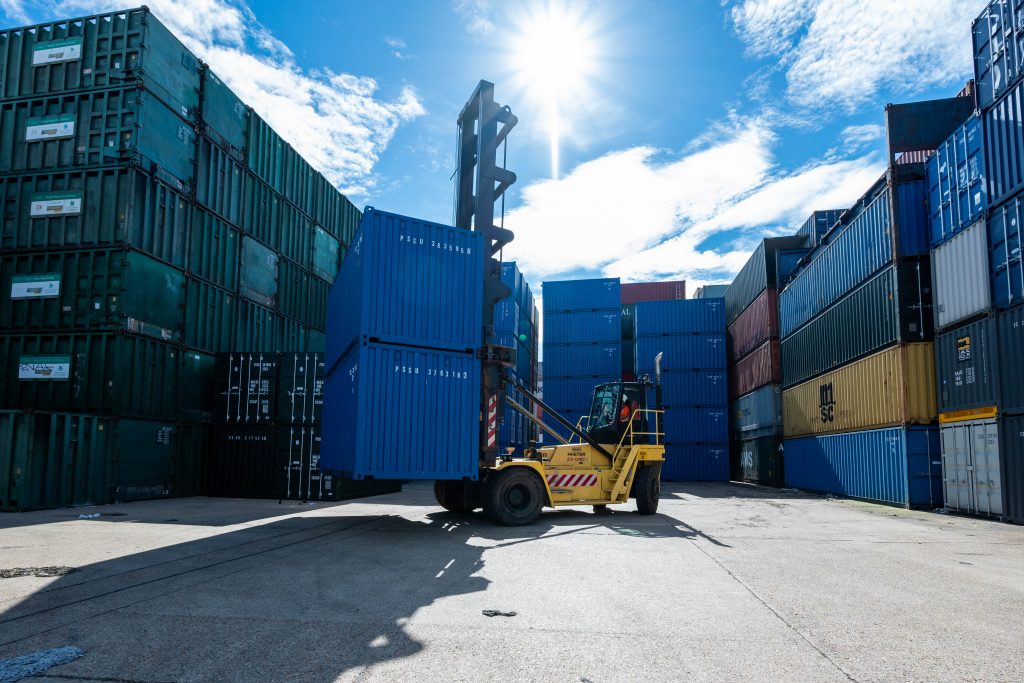 Low Maintenance
Due to their sturdiness, containers have a long life expectancy and are often low maintenance. They can last decades without needing much work done. Over time the steel develops a thin layer of rust over the outside. This protects the rest of the structure from further rusting and any holes forming. You can slow down the rusting by applying zinc paint. Quality zinc paint containing over 90% dry zinc provides some protection against rust. As long as the container is still watertight, it is fit for use.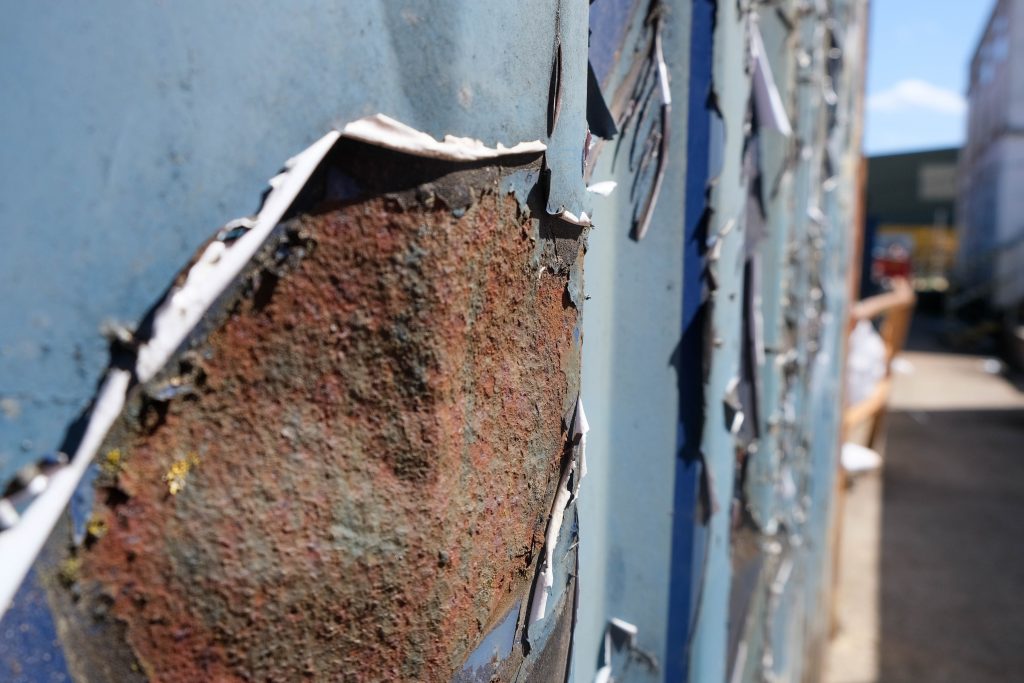 Resale Value
Although shipping containers are not as cheap as similar sized sheds, they are much more cost-effective. A well-kept unit can also hold its value, new or used. It will not be hard to find a buyer if you do want to get rid of it!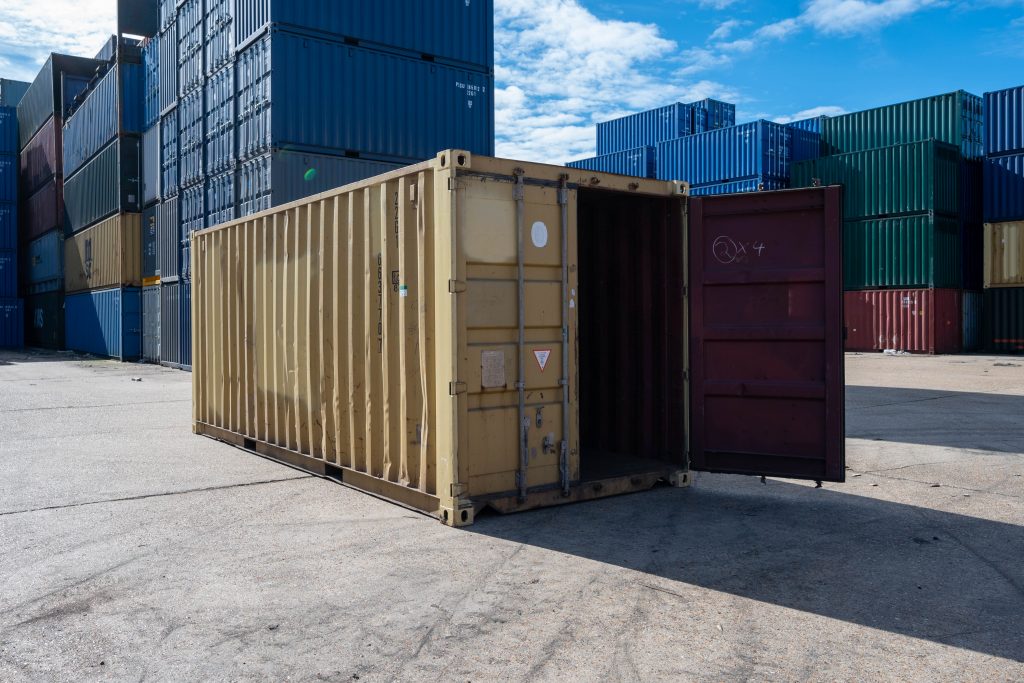 We have containers for sale in a variety of sizes and conditions. You can see what we have available here!
For a quote today, click here!