About us
Formed in 2004 we are a group of 4 companies providing shipping container sales and conversions to every corner of the UK & Ireland. The group and the many years of experience that our members have, enhances our service to customers by allowing us to buy shipping containers, both new and used in large volumes, that advantage give us greater bargaining power and having our depots spread across the UK the ability to say to the shipping lines "anywhere the UK".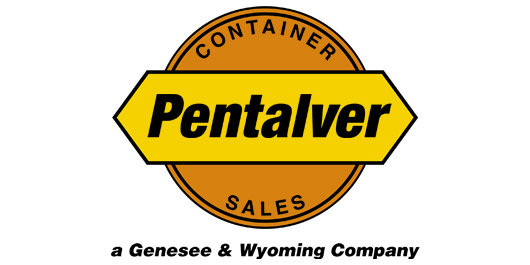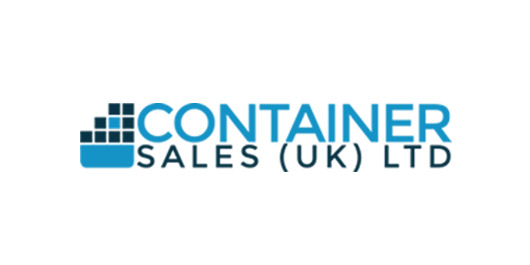 Innovation, investment, simplicity and honouring our promises. From our headquarters in the North East of England we have applied our values to become the premier independent supplier to the UK container industry.
Telephone: 0191 565 0111
Visit: Container Sales (UK)
Click here to email us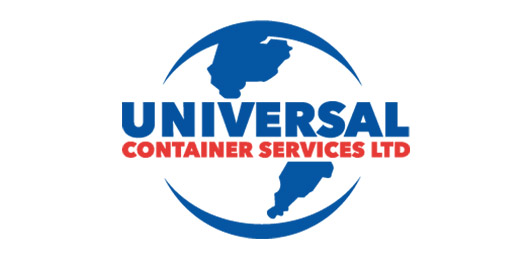 Buying in Large volumes also enables us to have a sustainable continuation of stock which many others are unable to do.

We have sold since our inauguration in 2004 more than 250,000 shipping containers.
Most other traders do not have their own facilities and must pay a gate in and out charge plus a daily charge to other Container storage companies which inevitably increases the end price. Also delivering to our customers from our own depots we can ensure you are getting the right container in the condition you expect to receive it Because we have seen it!
Prices will vary according to location, this is because business overheads vary from region to region and more especially where we actually pay to have containers restituted into our specific depots, For example, when a shipping line deposits containers at a port, (for instance Felixstowe) we then have to pay to have them moved to a location that we require them the most (for example Glasgow) that additional cost would increase the final sale price.
As a group, we are best able to maintain a good standard of service to our customers, a standard that is recognised and accepted by the Container Traders and Innovation Association.
As a group, we can share knowledge and expertise about Shipping Container Conversions, which is a rapidly growing field with many building regulations to comply to.
Looking for quality shipping containers for sale? Get a quote today!