Looking for
shipping containers?
CFS is the UK's largest provider of new and used containers, from 8ft to 45ft, including the standard 20ft container.  We also offer full Container Conversions for modular buildings and other container transformations, whatever your project,  we have the shipping container that you are looking for!
New Shipping Containers
We import over 14,000 new (once used) containers into the UK every year. We can supply a wide variety of length sizes from all our locations in the UK, from 8ft to 45ft in many different types, Hi-Cube, Pallet wide, Double door, Open Tops, Flat Racks and much more.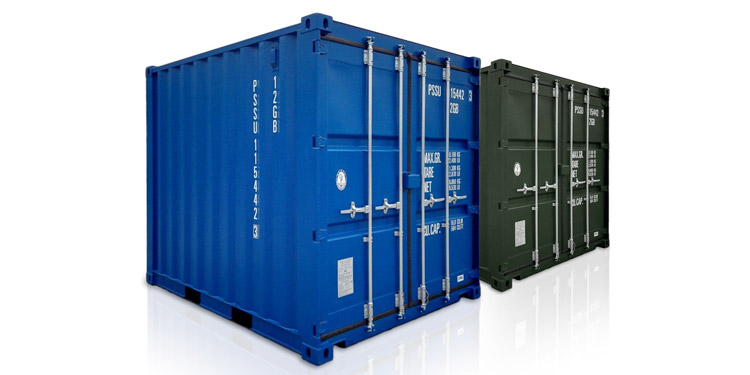 We sell a wide variety of 8ft and 10ft containers for constructions sites, temporary architecture, domestic use and more. Our small shipping containers are available as mini sets or as individual units. Available in blue or green they are all wind and water tight and include a lock box.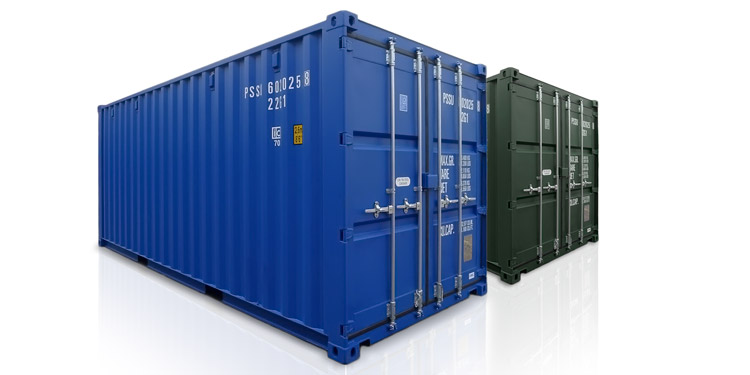 These are our most popular container size and come CSC plated as standard, making them the perfect choice for various types of transportation. They are also widely used for domestic and general storage and include a lock box. All our new 20ft containers come in blue or green and are wind and water tight.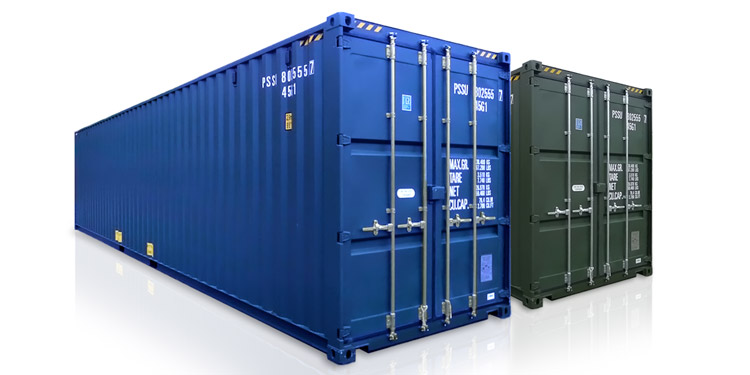 Our 40ft and 45ft are the largest containers that we offer and the perfect option if you need a lot of space to store your products safely.  They are manufactured and painted to the highest standards in blue or green and come with a  lock box and CSC plated as standard. 
Converted Shipping Containers
We offer completely in-house bespoke solutions for your business. If you have an idea for a container conversion get in touch and we will make your dream a reality. The structural strength and integral free-standing properties of the commercial shipping container, coupled with their relative ease and economic purchase, has led them to be used for a hugely wide variety of bespoke container transformations from laboratories, workshops, school classrooms and more!
Reefer containers
20ft-40ft Refrigerated Containers New or Used available from our Group of 12 national partners, we also supply bespoke Chiller Containers for food or Temperature Controlled commercial products, converted from basic Ex Shipping Line units..