Reefer Containers
We
offer a wide variety of used ISO ex shipping line reefer containers for sale. For large batch requirements we can also supply new build containers.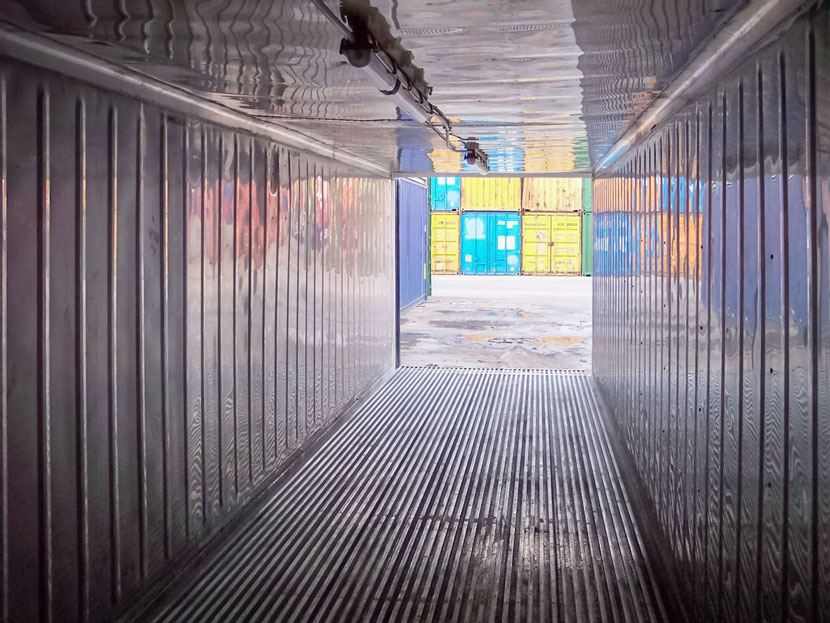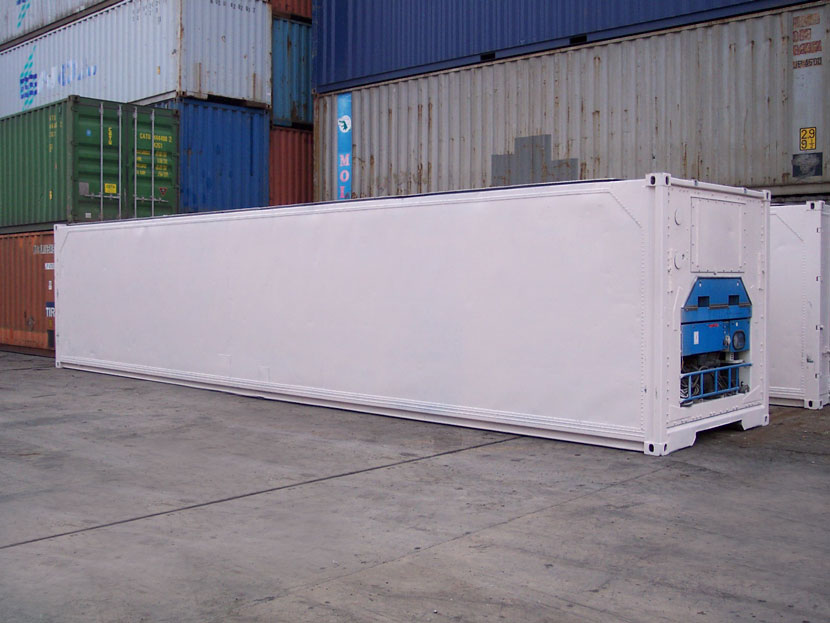 Why Choose Reefer Containers?
Reefer containers, essentially large fridge/freezers, are crucial for transporting temperature-sensitive cargo. These refrigerated containers offer versatile cold storage solutions, making them ideal for businesses requiring on-site or mobile refrigeration.
When buying refrigerated containers, it's important to consider the warranty – whether it covers parts and labour or just parts. Also, assess the seller's capability for after-sales support. Regular maintenance is key for the longevity of a reefer container, and we provide comprehensive service options, including contract maintenance or emergency callouts across the UK.
Our refrigerated containers come with a 2-month full parts and labour warranty, plus a 20% discount on parts thereafter.
Typically, ex-shipping refrigerated containers operate on a 3-phase, 32-amp electric supply, offering a wide temperature range from -35°C to +45°C. Most of our used containers feature easy-to-clean stainless-steel linings, ideal for maintaining hygiene standards.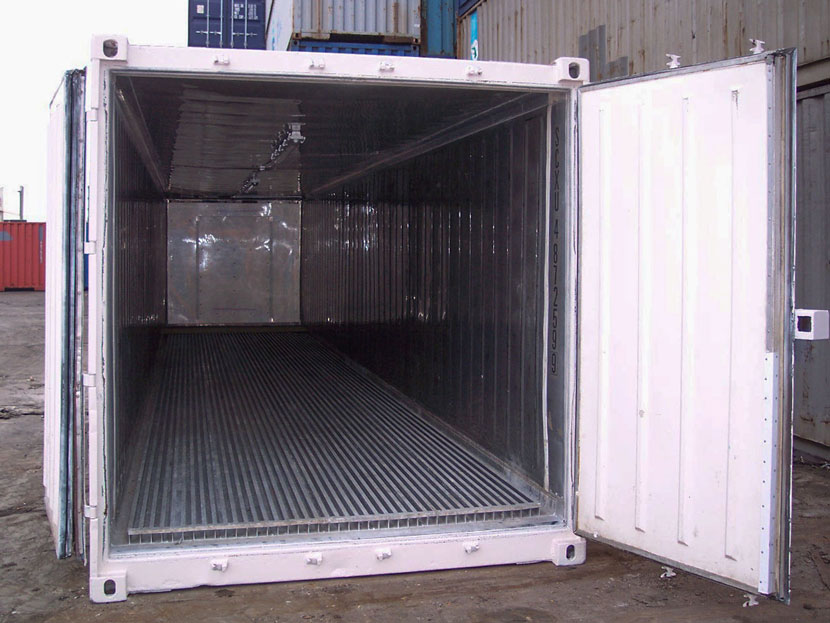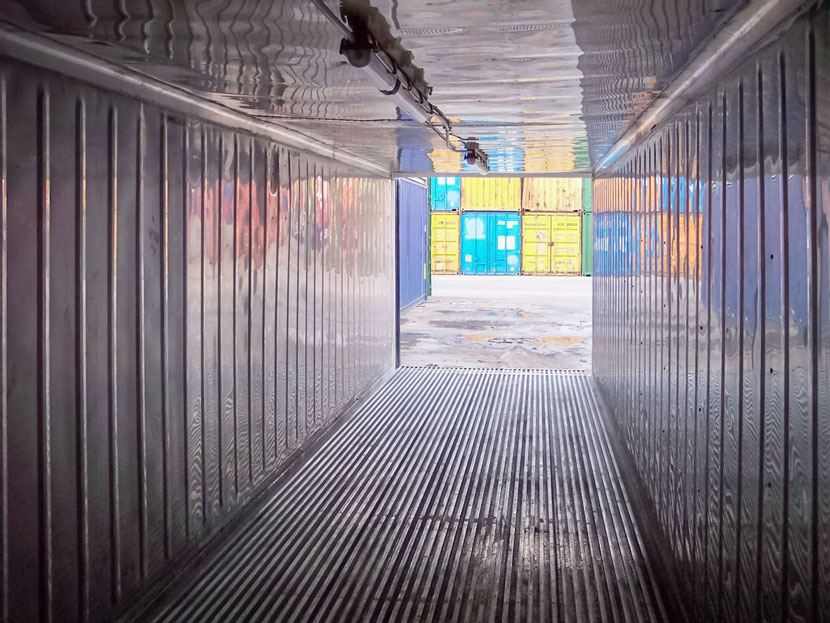 Interested in Reefer Containers? 
Get a quote today!