Reefer Containers
We
offer a wide variety of used ISO ex shipping line refrigerated shipping containers for sale. For large batch requirements we can also supply new build containers.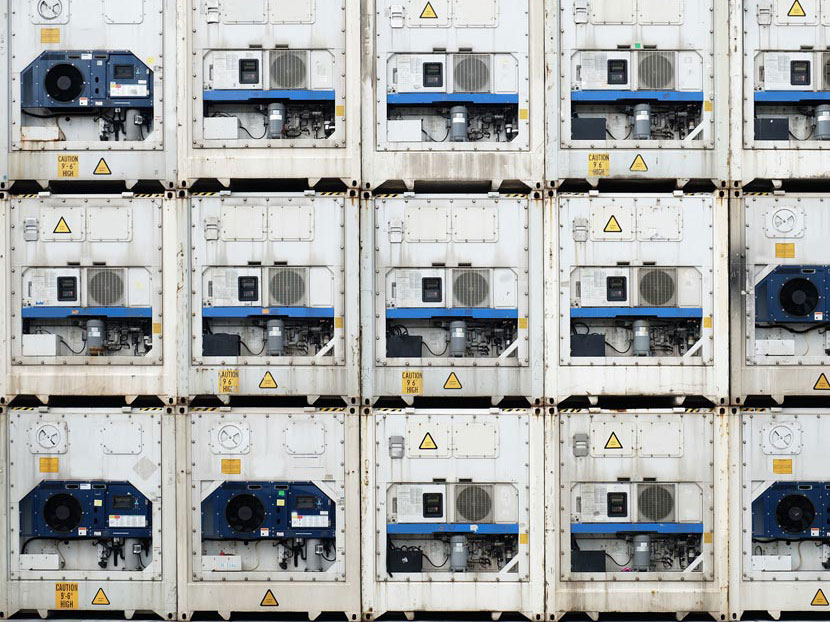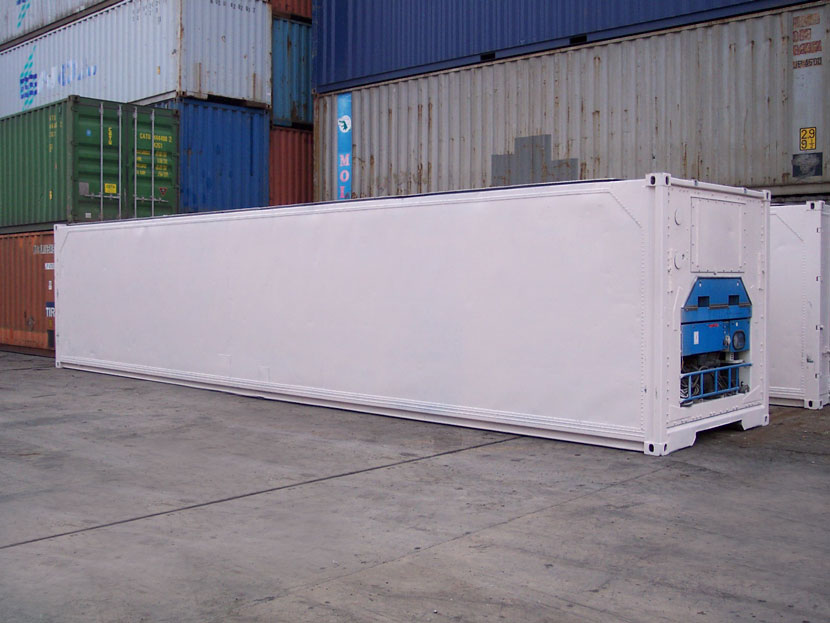 Refrigerated containers are fundamentally big fridge/freezers that are used to transport temperature-controlled cargo. Cold storage units and refrigerated containers are very versatile investments, in particular if your business requires additional on-site or portable cold storage.
When buying a refrigerated container, always qualify whether the container has a parts and labour warranty or just parts and that the seller can support you in after sales care. A reefer container is always going to require periodic maintenance which we can supply by a contract or emergency call out almost anywhere in the UK.
We offer 2 months full parts and labour and a 20% discount on parts thereafter.
Almost all ex shipping refrigerated containers are 3 phase 32 amp electric supply, these powerful units can have a temperature range of -35 degrees centigrade to +45 degrees centigrade. Nowadays the vast majority of used ex shipping line refrigerated containers have stainless steel linings which are easy steam or power washed clean.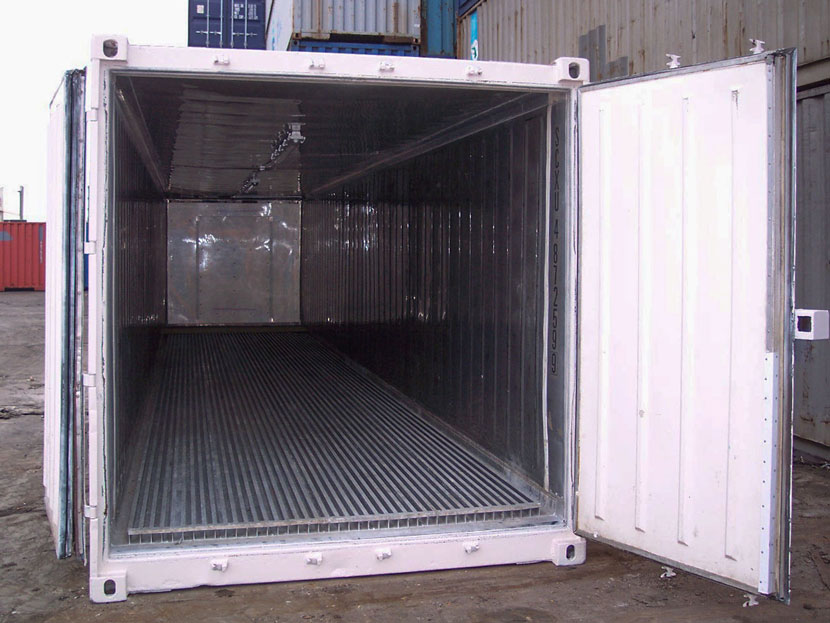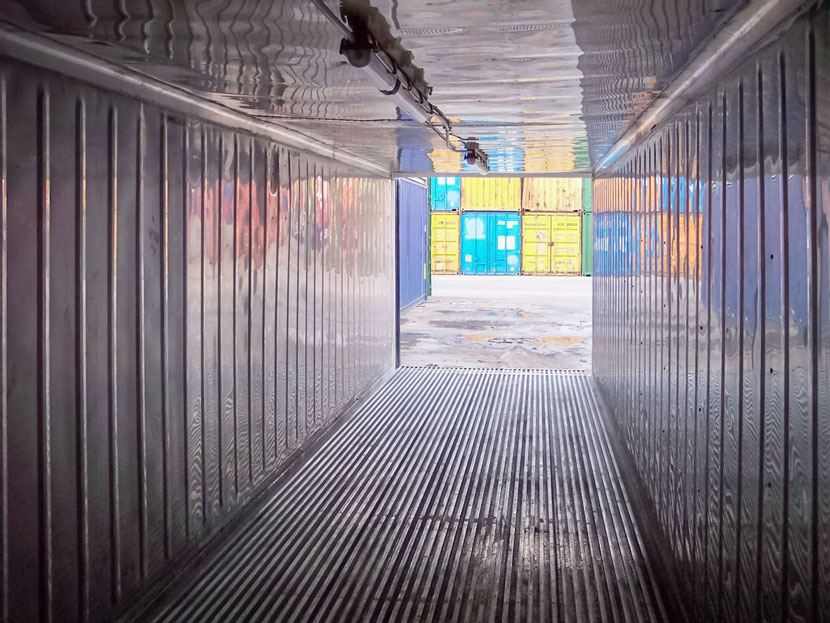 Interested in Reefer Containers? 
Get a quote today!