New & Used
Shipping Containers
for Sale!
We are the UK's largest provider of containers, from 8ft to 45ft, including the standard 20ft container.  We also offer full Container Conversions for modular buildings, whatever your project,  we have the shipping containers for sale that you are looking for!
Contact us today!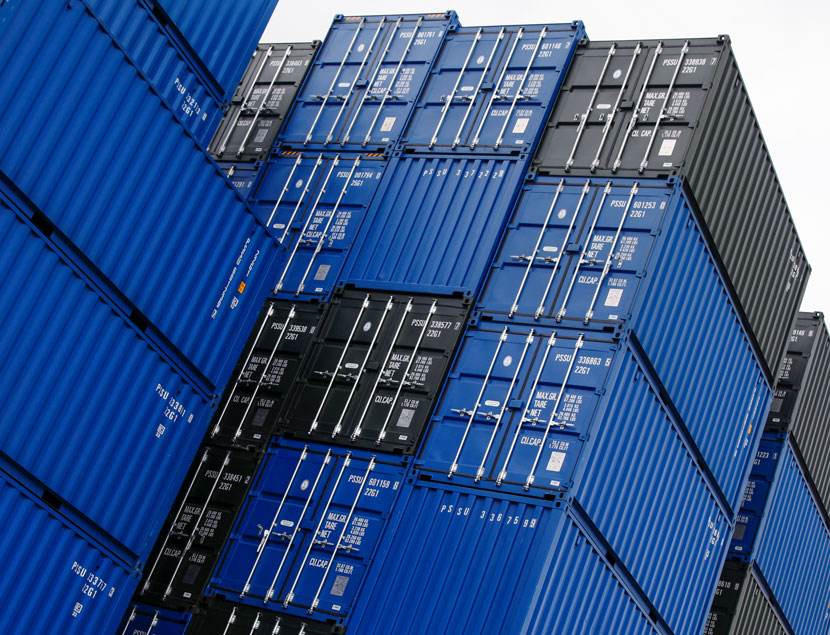 Direct from our local depots we offer you the widest range of new shipping containers. Our new cargo containers come in a choice of blue or green, many different types and sizes. We also offer the most competitive prices in the UK!
FIND OUT MORE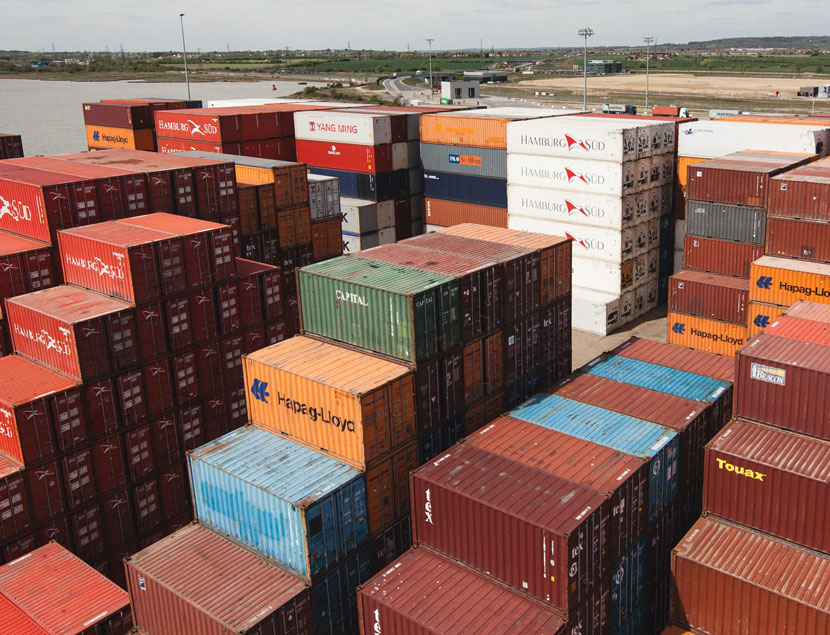 We stock a wide variety of used containers sizes including 10ft, 20ft, 40ft and 45ft. All our second hand containers come wind and watertight and without any structural damage at very competitive prices!
FIND OUT MORE
We have 9 locations around the UK from which we can supply our customers.
In addition, we have a strong commercial relationship with MAERSK shipping line. This seamless partnership allows us to control New Build Containers (Once used) imports into UK from Far East and reposition by rail to a wide variety of locations when required.
Each region is controlled by one of our partners providing a hands-on service to their local clients.
Are you looking for New or Used Shipping Containers?
Contact us today!