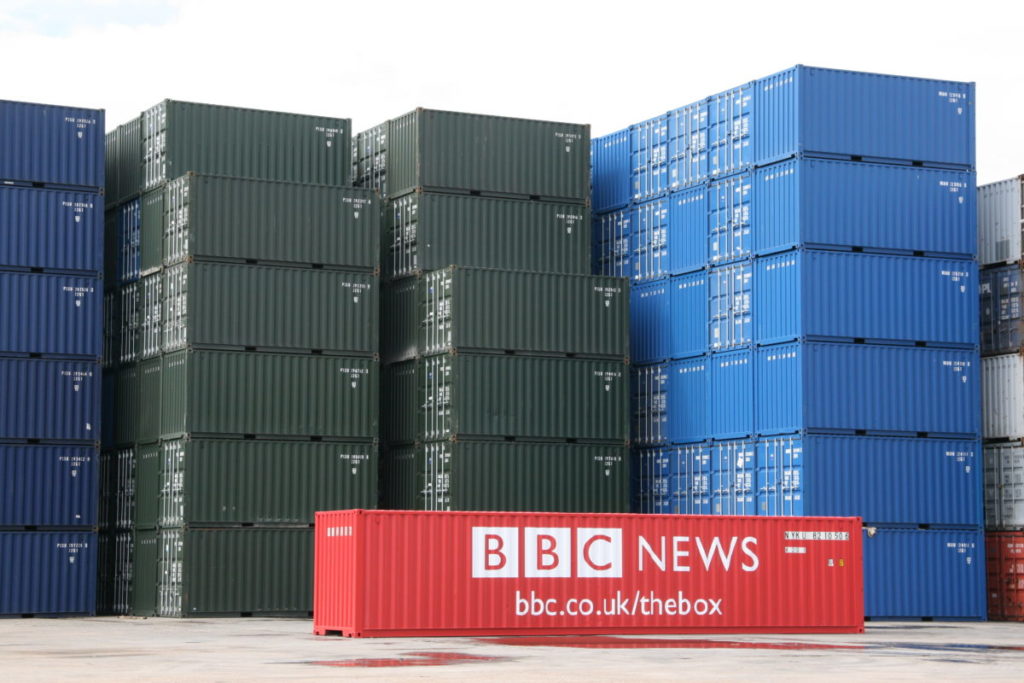 Do you have a project in mind and are considering a shipping container as a solution? As the use of new and used shipping containers for building projects gains momentum we thought it would be helpful to lay out the different sizes you can buy and what they could be used for. Whilst all of these containers can be used for storage and transportation, in this blog post we'll be focusing on container conversion ideas, something which Containers For Sale specialises in.
8ft Shipping Container

If you are looking for a safe and secure small lock up, then why not choose an 8ft container. Ideal to lock up a motorcycle and small enough to sit on your driveway, but still park a car. These can have racking, electrics and many other bespoke alterations added.
10ft Shipping Container

If you're looking for a bit of additional storage space the 10ft container is a great solution. Whether it's a garden shed for the home or tool storage at work this size is ideal. If space on your site is limited the 10ft container can even be converted into toilet blocks, offices and retail units.
20ft Shipping Container

The 20ft container is a really popular size. At 20ft long by 8ft wide it offers a much more spacious interior, attractive to both domestic and commercial customers. This size of container has been used by our clients for a range of container conversions such as offices, retail units and garden rooms.
30ft Shipping Container

Offering a little more space than our most popular seller, the 30ft by 8ft container offers more scope for a project which has the space to think big. This could be a retail unit which wants to offer more of an indoor space for customers or make a little more impact. It could also be for a building project which requires internal divisions rather than open plan living.
40ft Shipping Container

The 40ft container is the largest standard size available to buy and is a great solution for a project which needs maximum space – perhaps to host larger pop-up events, classrooms, or for use on sites where space is not limited and there is room to spread out. Don't let the long, thin appearance of this unit limit your thinking, container conversions can add width, light, style and beauty, as well as insulation, services and design flair.
All of these container sizes can be reconditioned and converted for your specific project needs, allowing you to create a unique solution.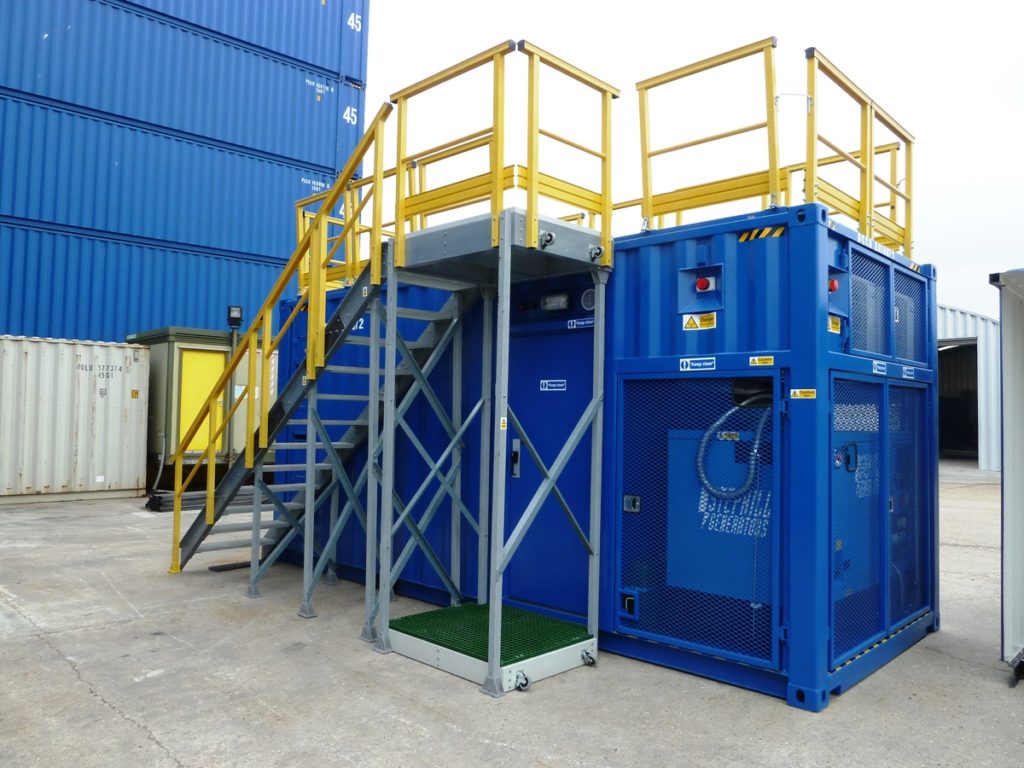 Whether you need an office, garden room, pop up shop, event outlet, multi-story home or additional school classroom, we can help. For more ideas on containers, conversions take a look at our previous blog post on bespoke container conversions.