Are you in the market for a shipping container but not sure about which size? Keep reading our blog post and we will answer all your questions!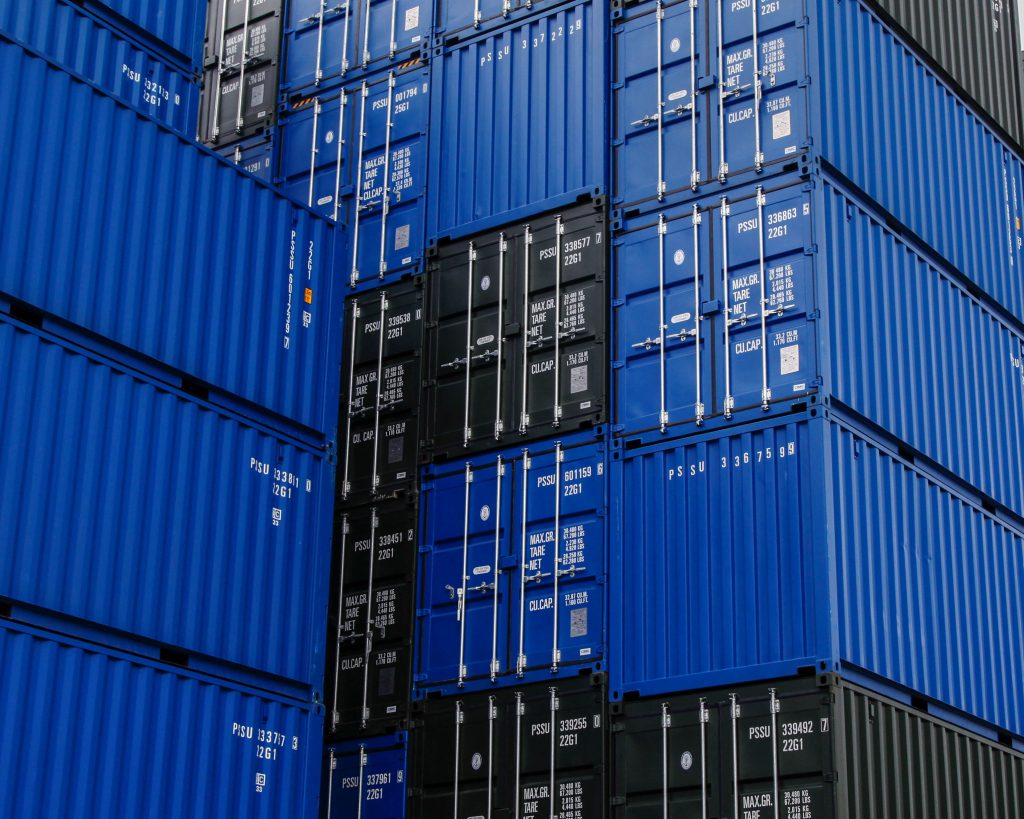 What is the width of a shipping container?
Containers are built to certain international standards. These standards define the dimensions for all the different container types and sizes. The regular width of a shipping container is 8ft (or 2.4m). There are some exceptions to this, for example, an 8ft storage container is 7.4ft wide.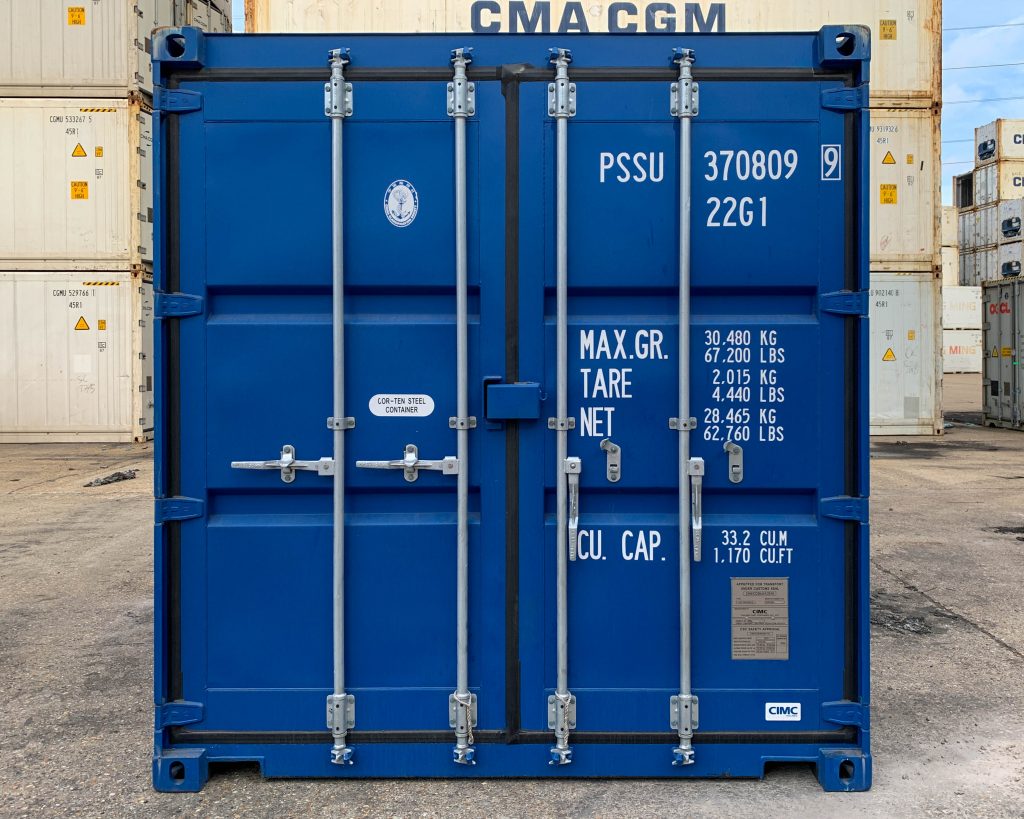 What is the length of a shipping container?
A shipping container is named and sold by its external length. This means that a 20ft container is 20ft long (19.4ft internal length). Containers are available in a range of lengths, from 6ft to 45ft, but the most common sizes in the market are 20ft or 40ft (39.4ft internal length).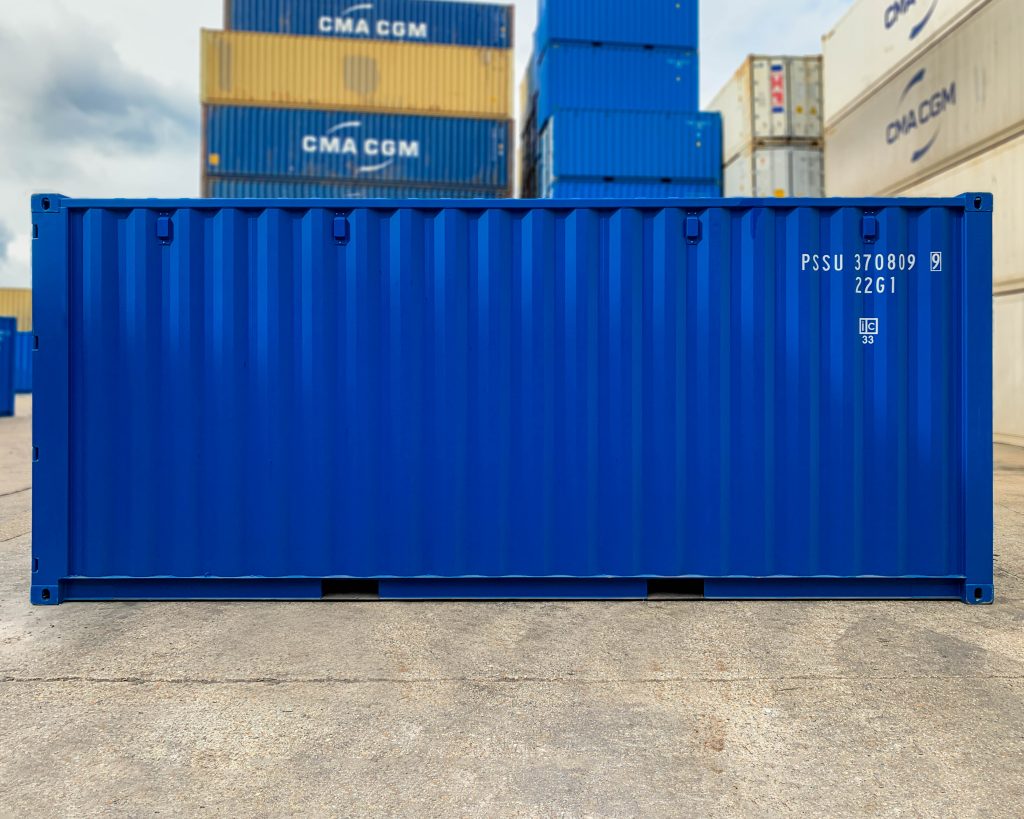 What is the height of a shipping container?
Shipping containers are available in two heights, standard and high cube. Standard containers have a height of 8'6 whereas high cube containers are an extra foot high, taking them to 9'6. These containers often have black and yellow marks on the top corners to help them differentiate from the standard ones. Example below.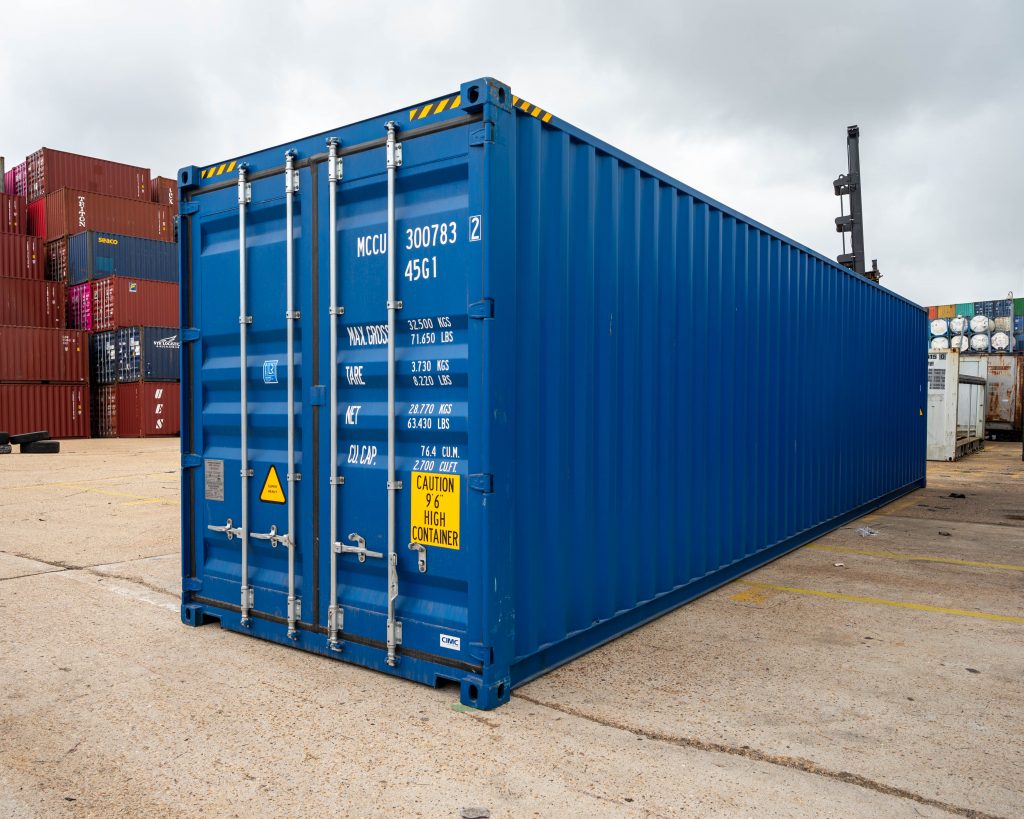 Do you need a different size?
If you think that these sizes will not suit your requirements, we have the ability to cut and re-size containers. In the past, we have made boxes wider, taller, longer and shorter. If you do not have enough space for a standard 20ft shipping container, we can cut it down to a specific size to suit your needs like the one in the picture below.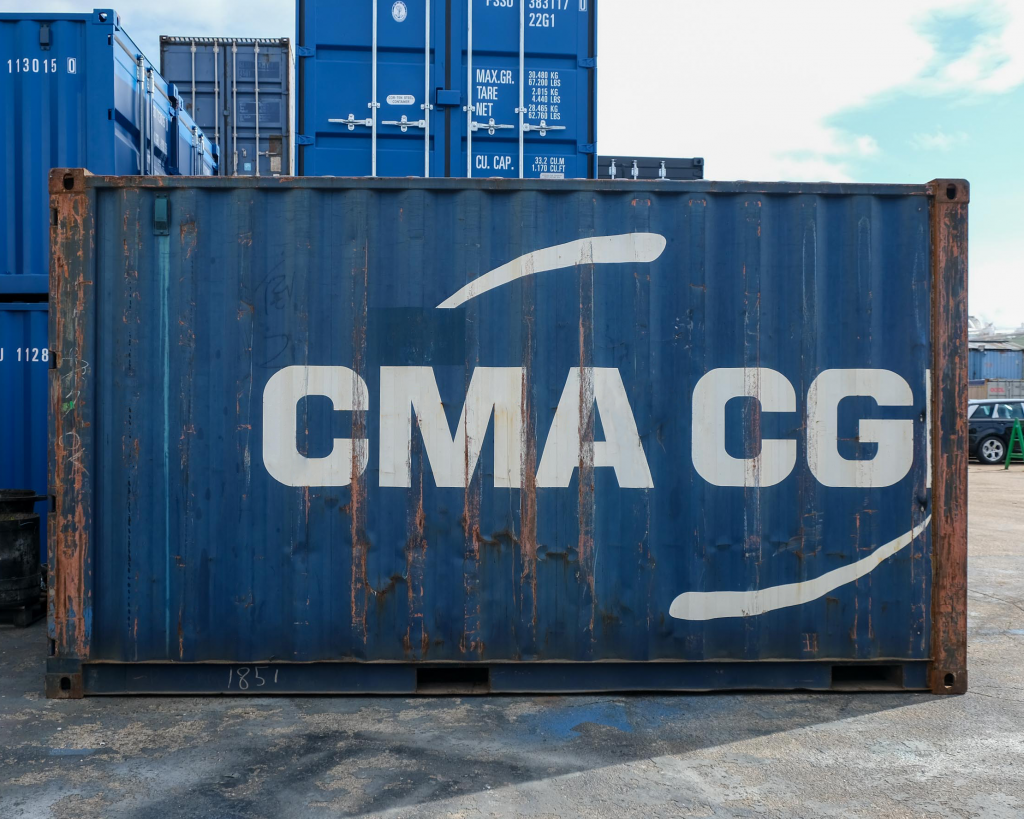 If you already know the size that you need, check what shipping containers for sale we have available here.
Alternatively, if you still have questions, feel free to get in contact with us here!