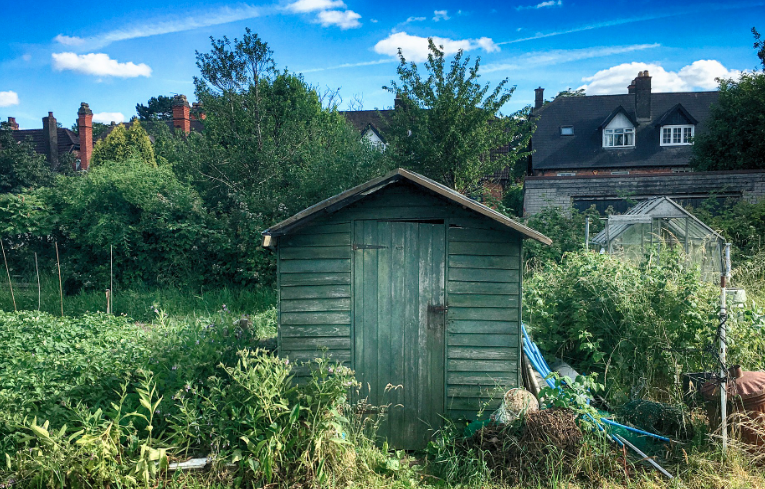 Is your garden shed getting old and worn out? If you're thinking about buying a new one, it's worth considering the benefits of replacing it with a shipping container. Really? you might ask. It's no joke – shipping containers are gaining popularity around the world as a valuable alternative to traditional buildings. Here are a few reasons why.
Long-Lasting and Tough
While garden sheds are generally made from wood and can quickly deteriorate, shipping containers are strong, durable and tough, making them a great alternative to a traditional wooden shed. Shipping containers are designed to transport heavy goods via rail, road and sea and their strong steel construction reflects this. They should only require simple maintenance to keep them in top condition and unlike a garden shed, you won't have to replace it 5 years down the line because of wear and tear.
Secure and Safe
As well as plant pots, seeds and trays, most people store tools in their garden shed, some of which can be expensive power tools which would be costly to replace. Whilst a garden shed, especially if becoming worn and old, can be easy to break into, shipping containers are much more secure. Their steel exterior poses a barrier to intruders and secure fixings and fittings can easily be added to the container at a low cost (e.g. steel shutters, security doors). Featured below is our 8ft container, which would make a great size for use as a garden shed.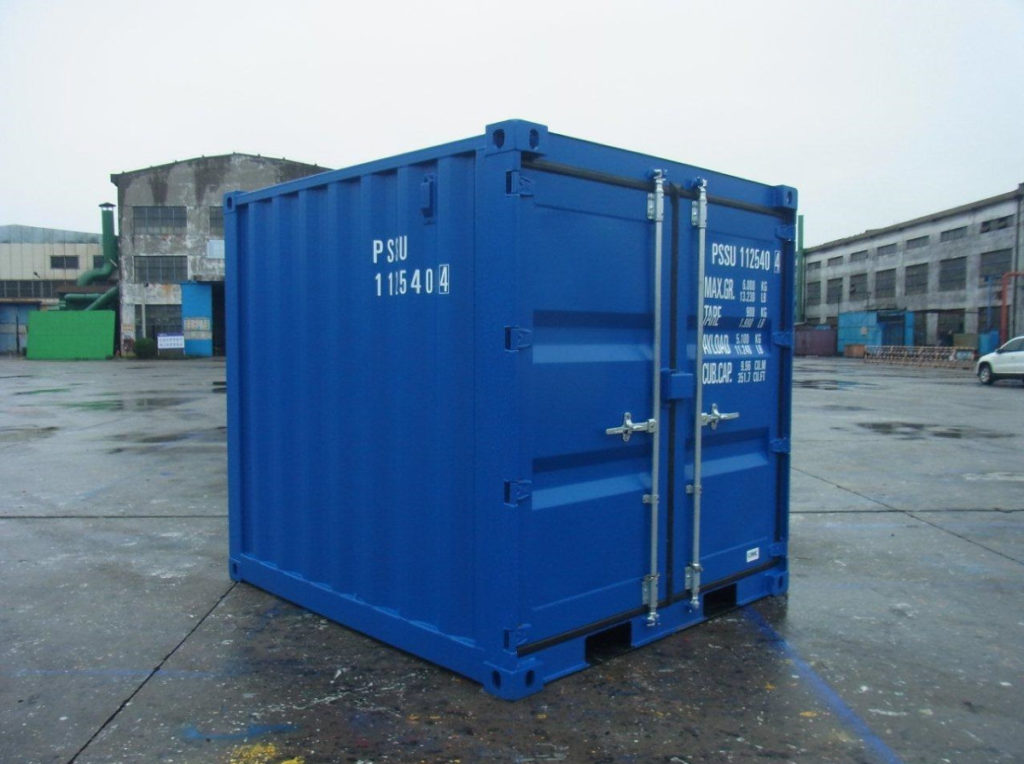 No Assembly Required
Shipping containers require no assembly – they arrive fully built and ready to use. There's no construction and complicated assembly instructions, it's already built for the purpose of storage so it's ready to go straight away!
Great Value for Money
Whilst the initial outlay may be more for a shipping container than a cheap garden shed, your container will last much longer, resulting in money very well spent. It will also more reliably keep out the rain, keeping your tools and possessions safe and preventing damage from leaks and damp.
There are lots of good reasons why a shipping container should be chosen as your next garden shed. If you're interested in finding out how much it would cost to ship a container to your home or to convert it to suit your needs, get in touch. Featured below is a garden room, which hopefully demonstrates how we can convert a shipping container to suit your needs, creating an aesthetically pleasing, as well as highly functional, garden space.