Do you have a building project in mind or need a space/storage solution for a site? Whatever your needs, shipping containers could be the answer to your project spec. Here we look at the pros and cons of converting a shipping container, as opposed to building from scratch.
Pros
Ease of Transport – Shipping containers can be easily and quickly moved. A worldwide system exists for moving containers around, they are built to be portable and can be transported to you, either as they are or already converted, ready to use in whatever way you want.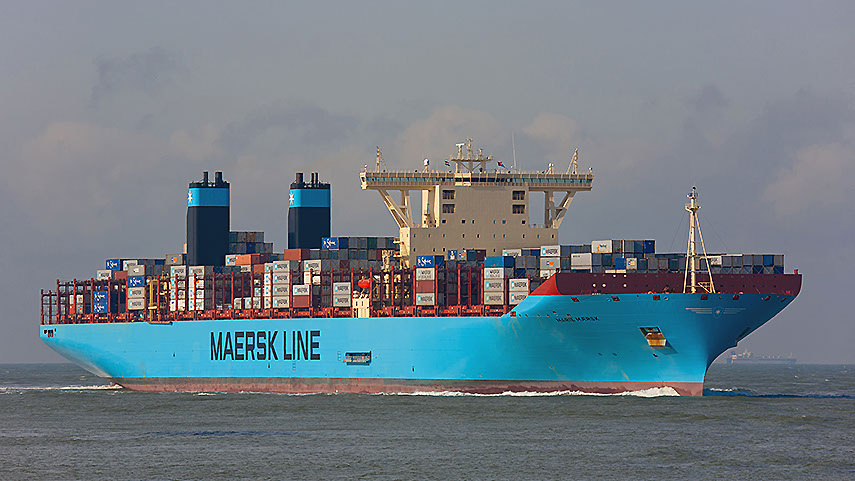 Quick to Erect – Shipping containers are already a fully formed, solid and structurally sound space. Once they reach your site they are relatively simple to set in place on a prepared foundation. You can even site them on unprepared land if it is level and will remain firm throughout the duration of the container placement.
Save money – Converted shipping containers can be extremely cost effective when compared to building from scratch. The structural strength and integral free-standing properties of the commercial shipping container means they require relatively little groundwork. They can function as a usable space as they are, or be developed and converted into something bespoke to suit a range of budgets.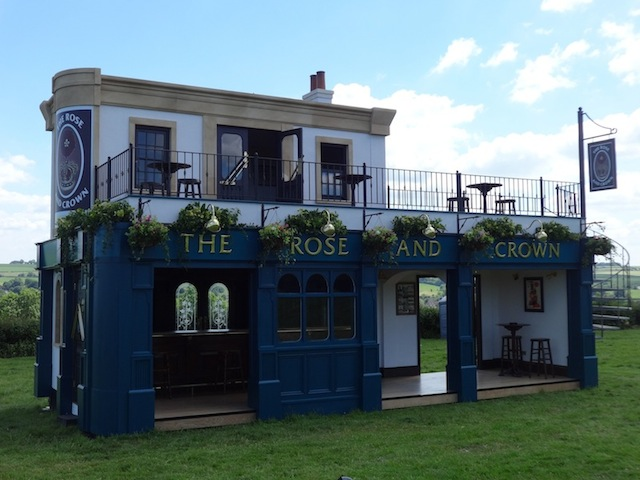 Flexible to Use – Shipping containers are extremely versatile. They come in various sizes and a single unit can be used in a multitude of ways. Units can also be used together to create a larger, more complex space, or stacked to create a multi storey complex.
Structural stability – Shipping containers are designed to bear heavy loads, withstand harsh climatic conditions, and survive rough seas, making them virtually indestructible! They're built to withstand being lifted on and off ships without bending and buckling, making them heavy duty, strong and enduring.
Security – Containers are made of galvanized steel making them hard to break into, and too heavy to lift up and take without anyone noticing. They are hence a good option for use in a remote area, or a site where safety and security is an issue.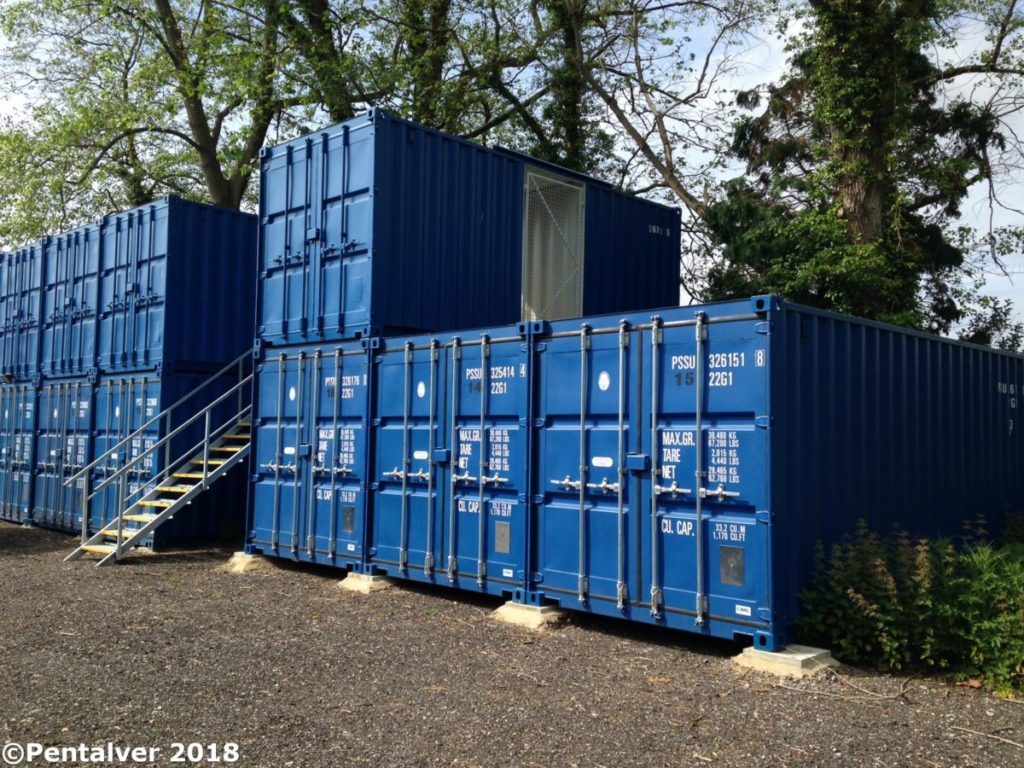 Cons
Longevity – A new container built by a reputable manufacturer will, under normal conditions, last 10 years without maintenance and continue for another 10- 20 years if looked after. A used container could already be up to 10 years old, so it would need careful use and regular maintenance, such as painting and servicing to extend its life for an extra decade or two. This might be fine for a short or medium term project, but might not be the best solution for a building project with a planned lifespan of 30+ years.
Prior Usage – If you are buying a second hand container you want to know if it still retains its structural safety. A container could have been used to carry heavy goods and been subject to stress and fracture. To make sure your container is safe, check it has an up to date CSC plate here. This ensures it has been tracked and monitored according to internationally agreed safety regulations. It is always best to buy from a reputable company who can answer your questions about provenance and usage.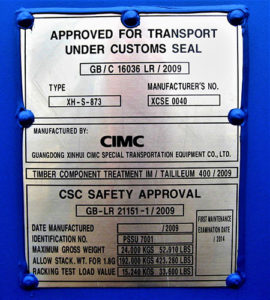 Heat Control – Shipping containers are large steel boxes meaning that they absorb and transmit heat and cold very well. This leads to the problem of controlling the temperature inside.
Condensation – If you are storing any items in a standard shipping container that is placed outside and exposed to the common European elements, you are susceptible to condensation occurring inside the container, which will more often than not collect on the ceiling. You can prevent condensation and help with heat control by using a dehumidifier, or reduce the risk by adding ceiling and wall insulation. More info here.
Space and shape – Containers come in standard sizes, which can be quite limiting if your project requires plumbing, heating, insulation and other systems to be added which take up valuable space and headroom. A solution to this is a multi-container conversion, but this might not always be appropriate.
As you can see, if you're looking for a speedy solution for a project, shipping containers are ideal for creating a cost effective solution, fast! They can also be a great choice for more complex medium term building projects. For projects of a more permanent nature however, container use would need significant thought, planning and careful design to overcome the cons as described above.
Find your nearest container supplier here.