Longing for a little more space at home? Whether you're after storage, guest space, a sun lounge, kitchen, office or studio space, a container conversion could be the answer. As well as creating a highly functional garden space, container conversions can also become aesthetically pleasing spaces.
Containers can generally be lifted into place with no base or foundations required, saving money and time. The strong basic form is easy to alter for your own bespoke creation: add windows and glass doors and the result is a lovely light and airy space which could function perfectly as an attractive, inviting garden room. Add lighting, heating and water as well as insulation for winter use, and your garden room offers an all-year-round space for entertaining, guests or work use.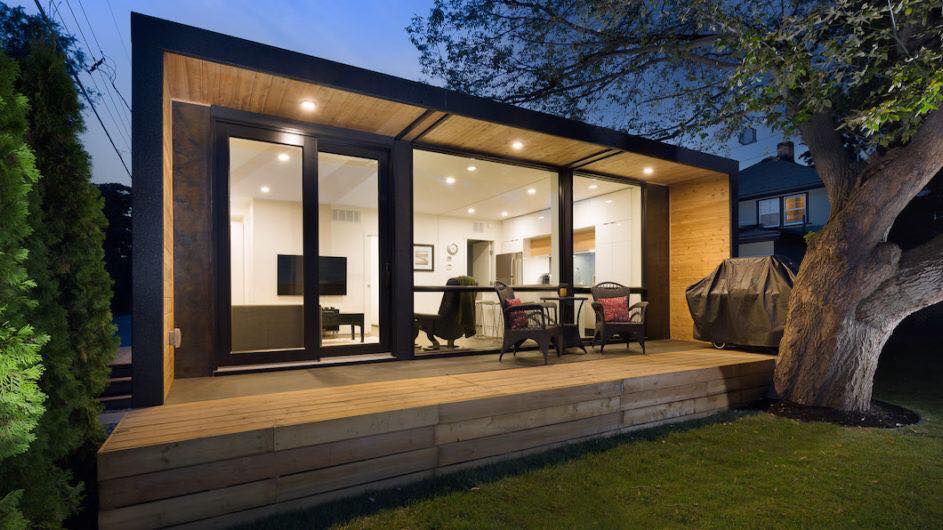 Have even more outdoor space at home? A container conversion could offer a great solution for hosting. Whether that be a permanent family member, visiting friends or perhaps a micro business idea such as Air BnB hosting, container conversions offer a great solution.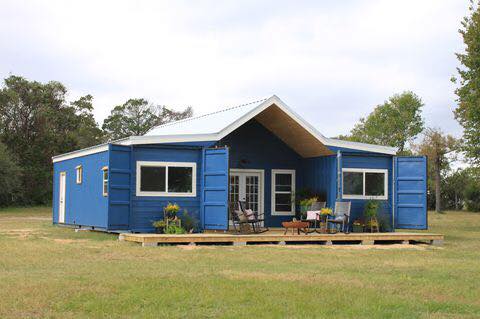 Perhaps you're looking for an outdoor room which is portable? Container conversions can easily be wheel mounted, enabling them to be moved around.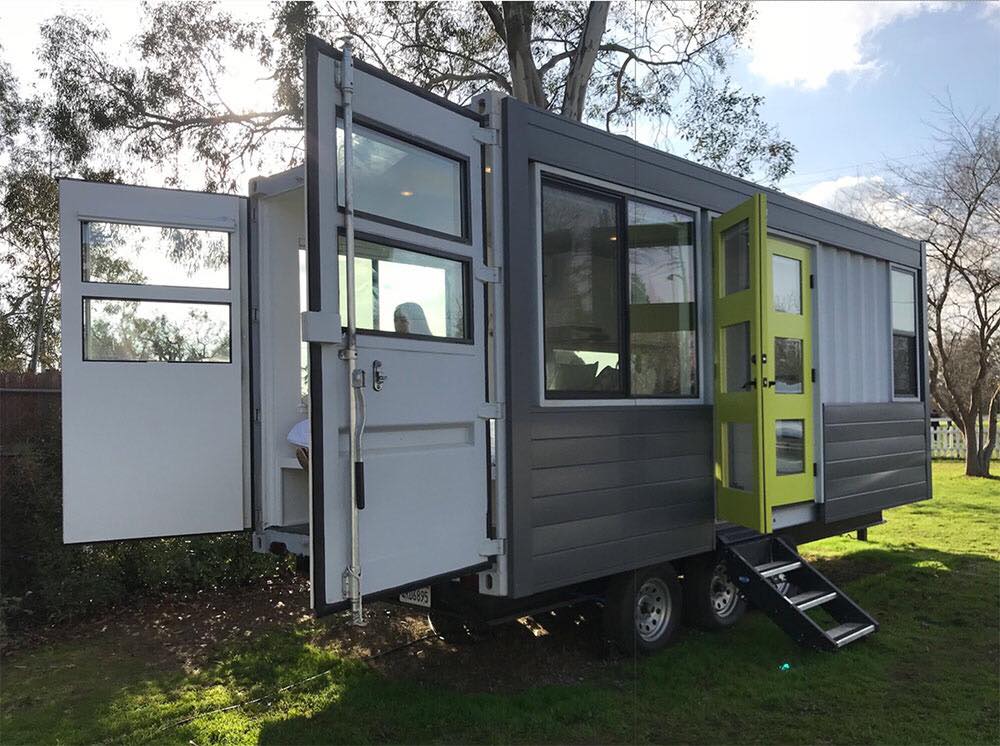 Even if you're just looking for some extra storage, shipping containers are a great alternative to shed space: strong, durable and tough they won't deteriorate like a wooden structure would, but can easily be clad in wood to give them a more organic look.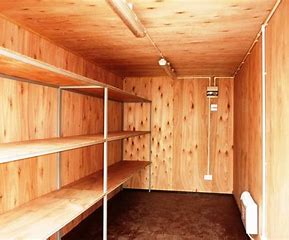 If you have an idea for a garden room, office, outdoor storage or a bespoke outdoor space our workshop staff and CAD design engineers can help. They have assisted customers to develop some of the most unusual creations that were once just "what if we had" imaginations. Click here to discover the full range of products that we offer or contact us today to get your idea moving!