Second-hand shipping containers can make a great storage alternative. Cost-effective, durable with long life expectancy.
Where do used containers come from?
Shipping lines use containers to transport cargo around the world. Once these units reach a certain age (usually 10-15 years old), they are given to container suppliers. Used shipping containers are a popular storage option due to their robust and weatherproof design.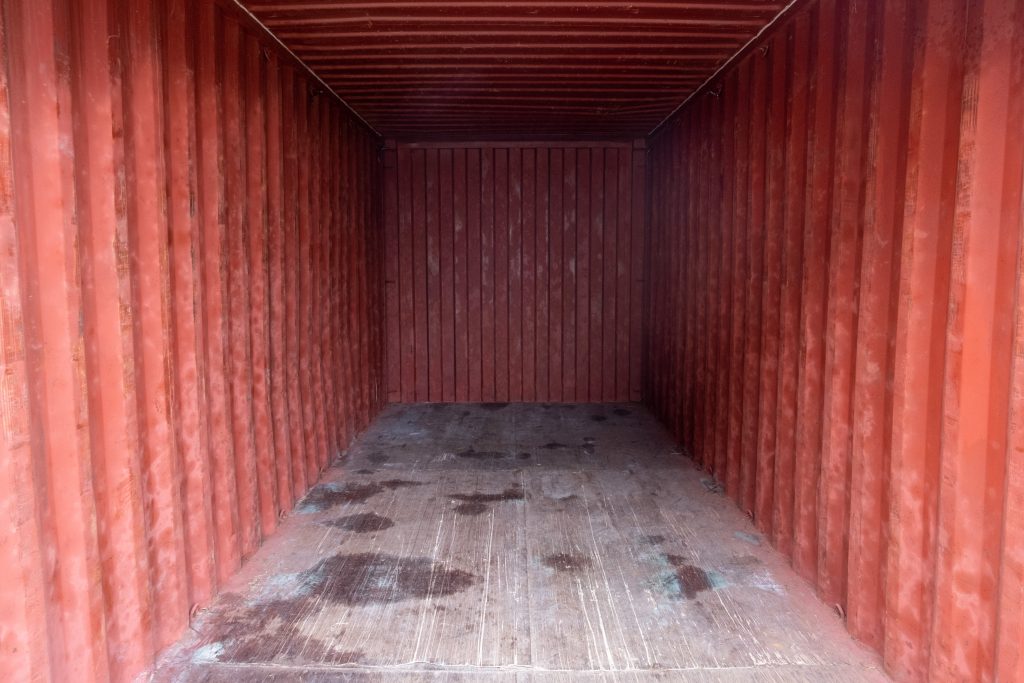 The Supplier
When buying anything online or over the phone, you must be confident it is a reputable company. There has been a surge in shipping container scams lately. If a price sounds too good to be true, you may want to avoid it. So make sure you check and research the company before you purchase. Speak to them over the phone and ask if you can go and visit. Often depots will allow you to view the stock before you buy. However, for logistical reasons, the one you view may not always be the one you receive.
Although it may not always be possible to view the container, ask for pictures of their up-to-date stock. Second-hand containers are what shipping lines use for many years to transport goods. Chances are they will have some cosmetic damage and rust. As long as the unit is wind and watertight, it will be fine for storage.
Most second-hand shipping containers don't have a fitted lockbox. The lockbox is a piece of steel that covers the padlock slots. Make sure to find out if your box comes with one, or if you need to have one fitted.
Your container may have painted sections on the side and front. This is because the boxes have been neutralised before their sale. Neutralising a shipping container is to cover the original prefix and owner decal.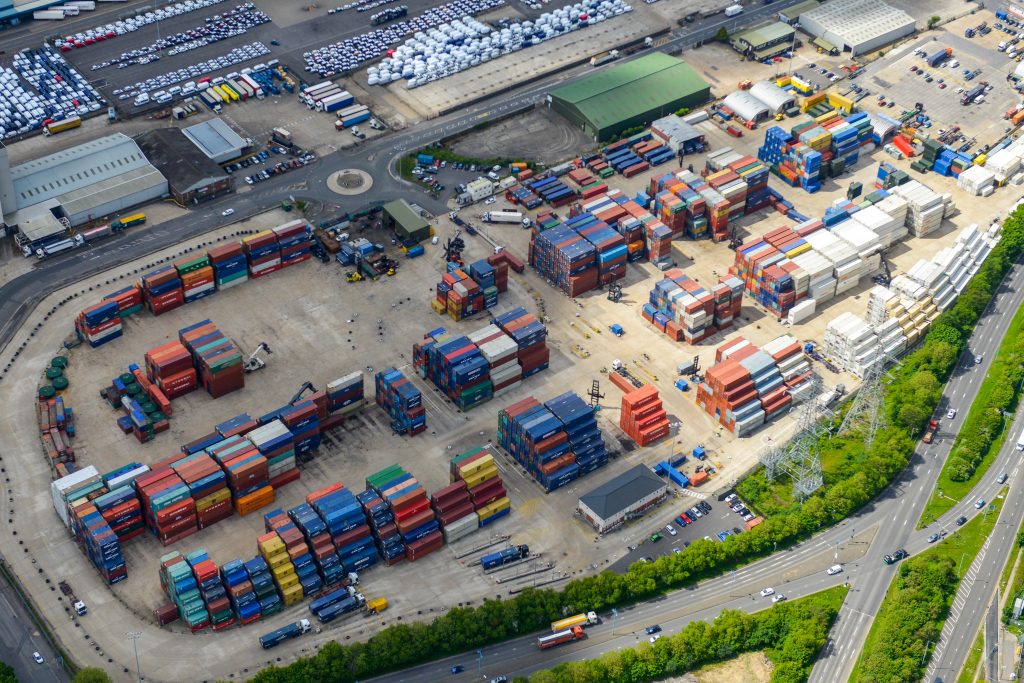 Delivery
If you think there will be any difficulties with access, be sure to inform the supplier. Access problems can include low-hanging branches, telephone wires and gates. Delivering over the grass at certain times of the year can also be tricky.
When waiting for your shipping container to be delivered, there are some things to consider. Containers need dropping on the correct surface. Hard and level ground if the preference. A container on an uneven surface can stop the doors from closing properly.
Inspection
Once your used container is delivered, be sure to give it a thorough inspection. Second-hand containers are still wind and watertight, so there should not be any holes. To check your container will not leak, have someone shut you inside the container. Once the doors are closed, it will be completely dark. If there are any holes, the light will shine through, illuminating them.
If possible, check the roof for any dents. Dents can be common in shipping containers as they are stacked multiple times during their lifetime. Rain can fill these dents with water and increase the speed of rusting, which can eventually lead to holes.
For container touch-ups, paint with zinc can be very effective. Quality zinc paint containing over 90% dry zinc acts as an anti-corrosion component. The container will have extra protection against rusting.
We offer second-hand shipping containers in a variety of sizes. From a small 10ft to a spacious 40ft. Each has its unique benefits.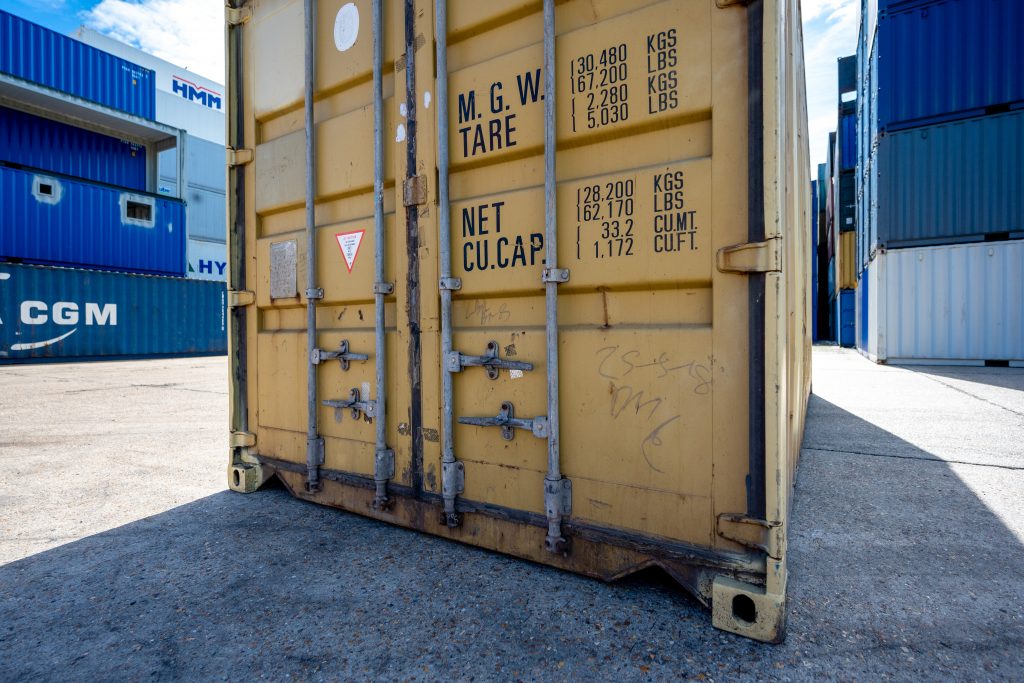 At Containers for Sale, we offer a variety of container sizes and conditions. You can find our range here!
Or for a quote, click here!